Visit Wilton Wisconsin in the Kickapoo Valley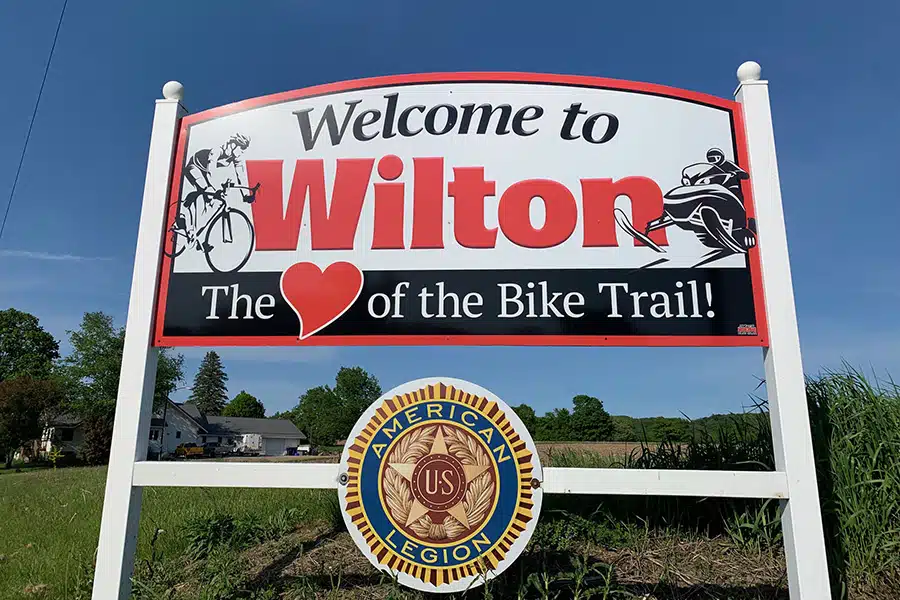 Our Favorite Nearby Places
Visitors to the Kickapoo Valley and Driftless area of Wisconsin enjoy unmatched scenery to explore, by car, bike, or boat. Enjoy this gallery of some of our favorite nearby sites. We look forward to welcoming you in person to this stunning area.
On the Water!
Canoes, Kayaks and Tube Rentals
Amish Attractions & Gifts
Amish culture is based on traditional values and are known for simple living, plain dress, and not using modern conveniences. Horse-drawn buggies are a common site on country roads. Amish-made items are available at local farmers markets, or by a taking a country drive – just look for simple hand-lettered signs. In addition, we recommend:
Additional Places to Visit:
What Our Guests Have to Say…"We routinely stay at B&Bs and found Amil's Inn to be a lovely place to stay. The rooms were clean and inviting. The food was good and the hosts were friendly and welcoming. I would definitely recommend this B & B to anyone wanting comfortable lodging near the Kickapoo canoe rental places, the bike trail and Wildcat Mountain State Park." Gordon M.